Since the iPad wasn't available in Canada until late April, Nick Small and I drove down to New York to pick one up on day the iPad launched. After explaining to the border patrol why were crossing into America at 1am we finally arrived at the Apple store at 3am, only to find a line already 10 people long.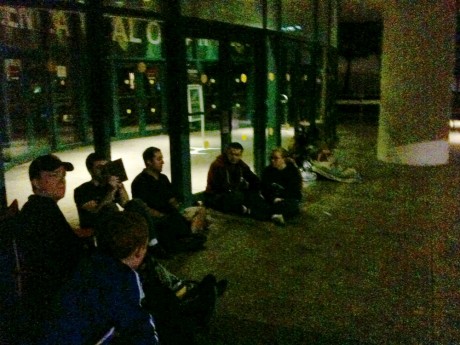 Apple gave us coffee and I even got to slur my way through a small local news interview after a night of no sleep.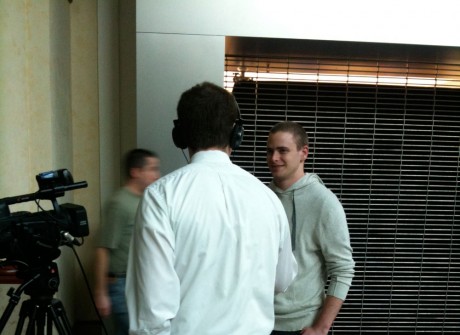 The line up was very long (around 200 in the reserved line and about 150 in the non reserved) so getting there early was definitely worth it.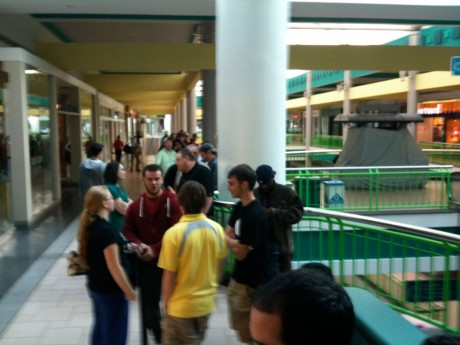 The experience of purchasing the iPad was incredible. The Apple store employees opened the store with a little song and dance and when an owner of a new 9.7″ inches of glass walked out the store the employees applauded. When people say Apple has a "cult following" they aren't kidding.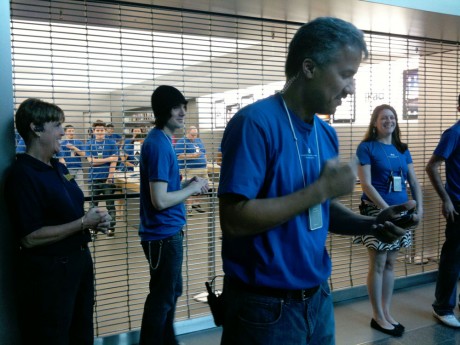 The iPad itself is truly amazing. I took it to a party the next day and it was a hit. People were passing it around showing off their photos and watching yours truly on TV.
What do I use the iPad for? Other than it completely revolutionizing the way I eat breakfast, I have found a few practical uses for my new iPad…
It replaces my ebook reader when I read ui/design books
RSS reader
An excuse not to cuddle with the girlfriend
Something to use in the kitchen when waiting for things to cook
Showing clients mock ups and designs (which is way more intuitive than bringing a laptop)
There is a lot of negativity surrounding this device, since people aren't focusing what the iPad is on a macro scale. The iPad is a blank slate computer where the applications define its purpose, not the hardware.
Unfortunately, the iPad's user interface doesn't feel polished and lacks Apple's legendary attention to detail. I wish I could go more in depth into this issue, but I sold my iPad to keep the loan sharks off my back a little longer.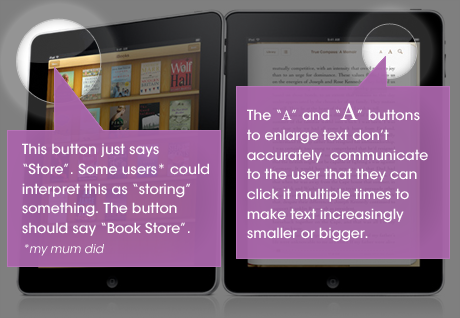 The glossy screen is also a major negative.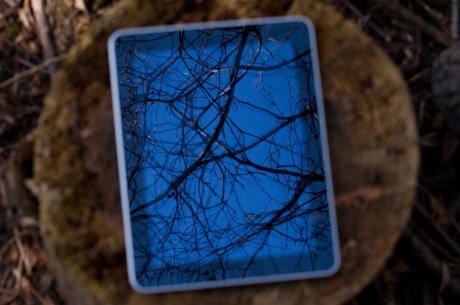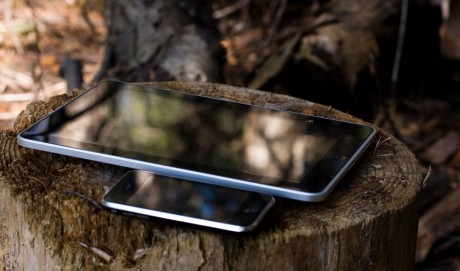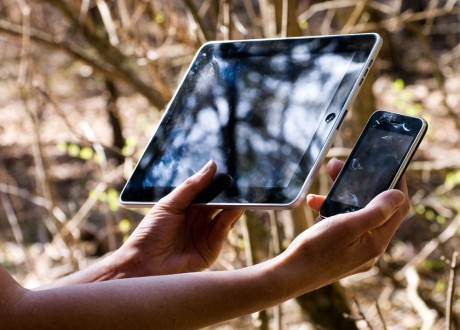 Overall, I love the iPad and am looking forward to waiting in line again to grab a replacement iPad when it comes to Canada. Kidding. Sort of.